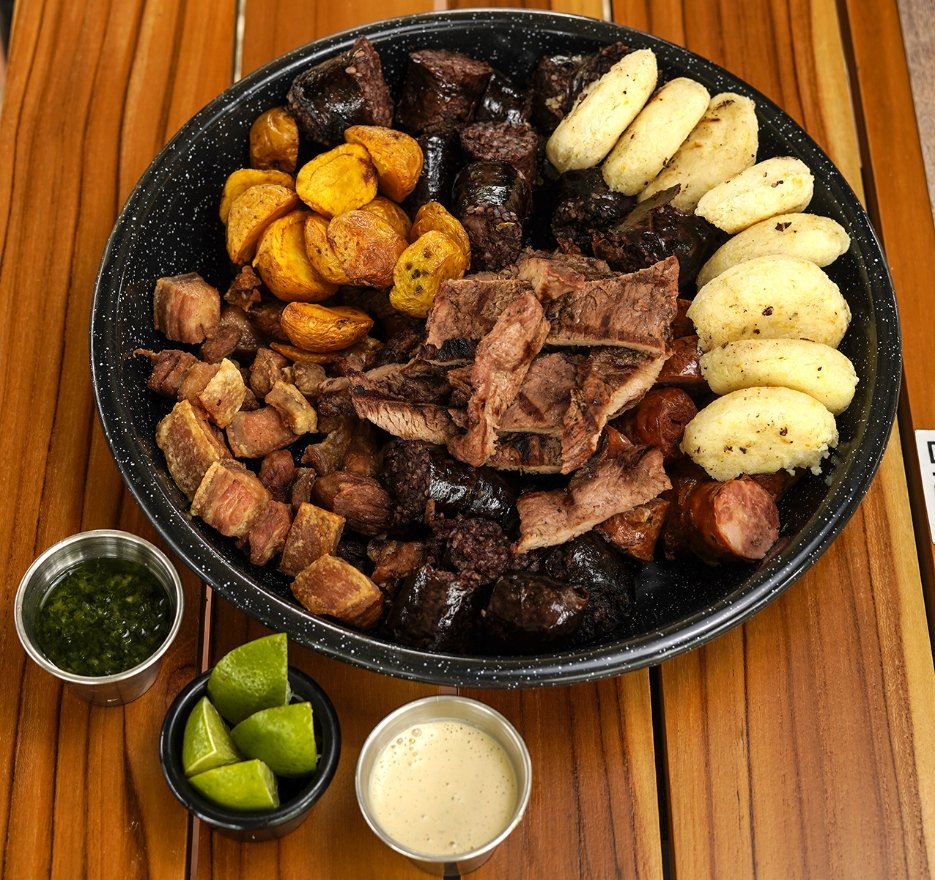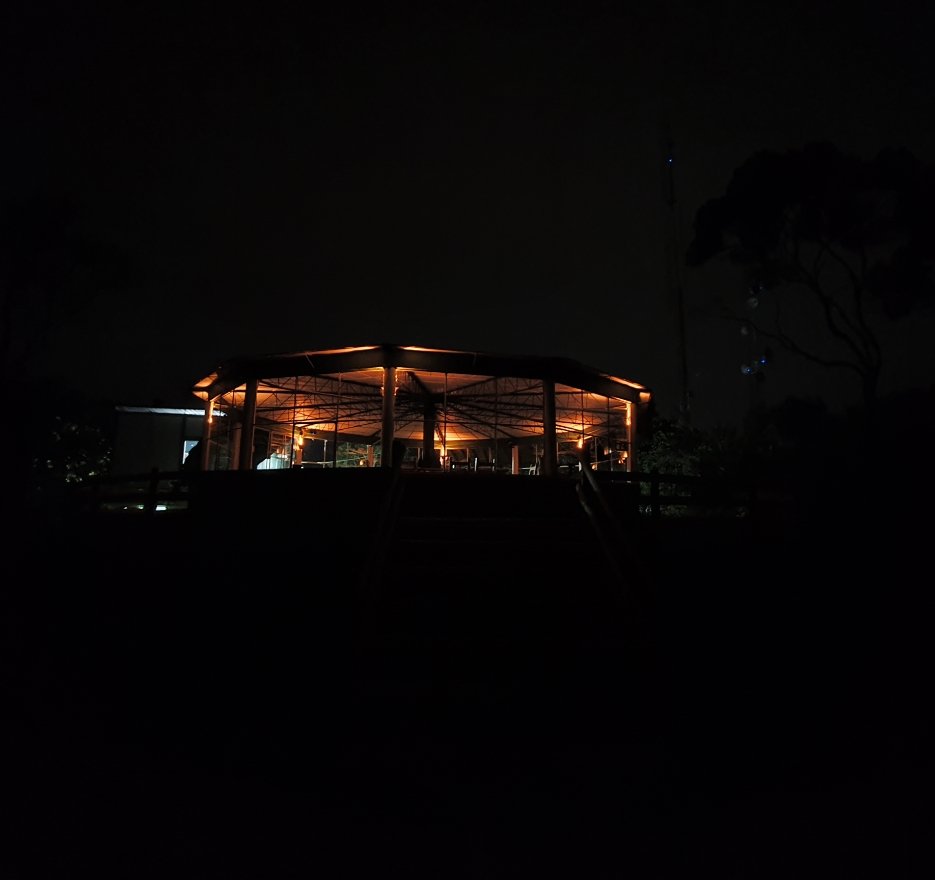 Traditional Colombian cuisine
Under the yarumos and myrtle trees, dishes full of tradition are prepared.
In the restaurant of our eco hotel we cook with love, but above all with respect to the Antioquian culture.
You will enjoy the flavor of the typical gastronomy, surrounded by a natural environment and accompanied by a beautiful view.
At Mirador Cerro Verde the doors are open to guests and diners who want to taste the dishes of traditional cuisine.
Start your reservation here