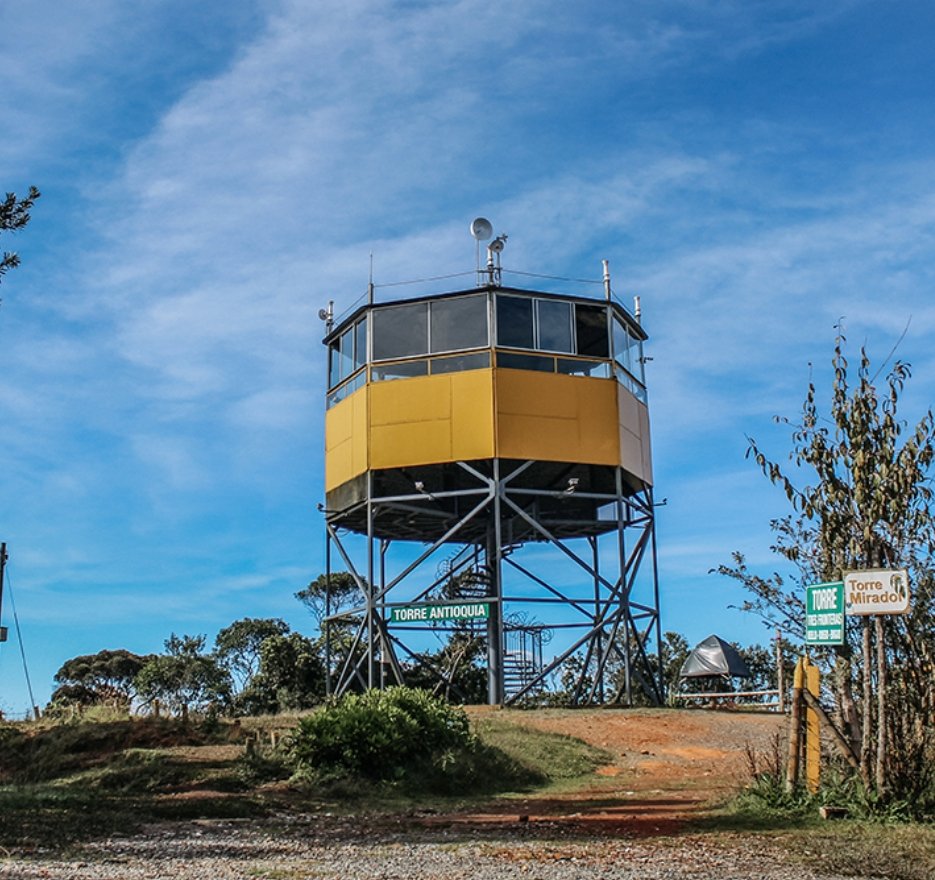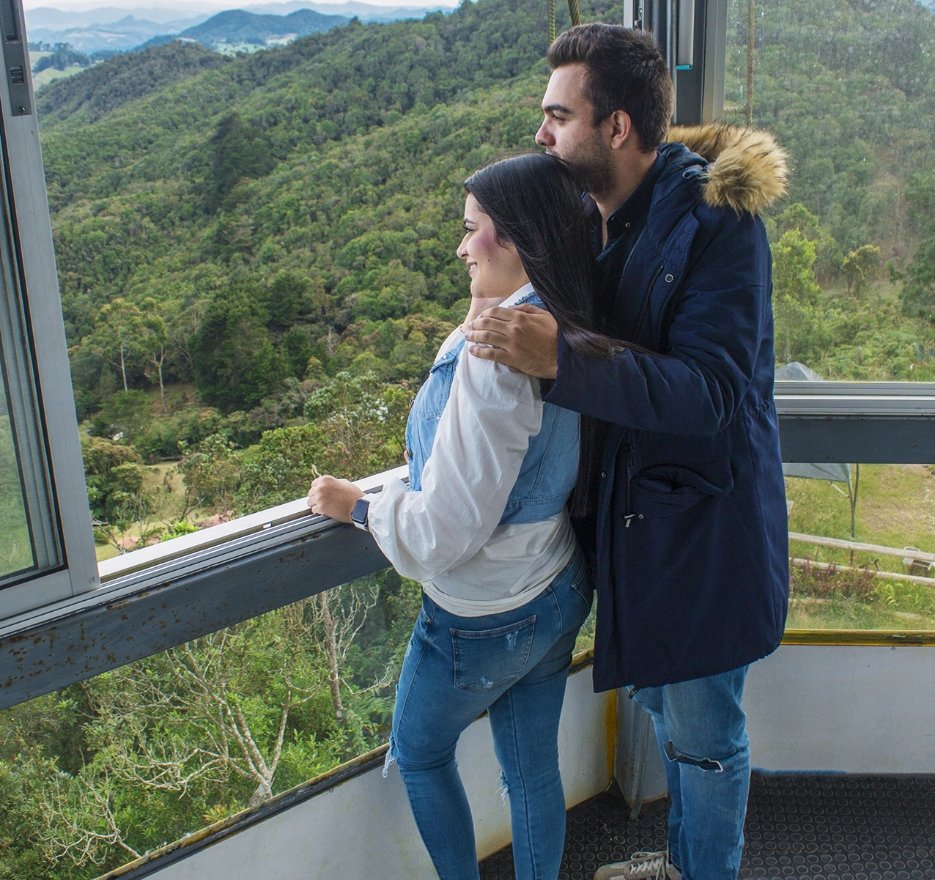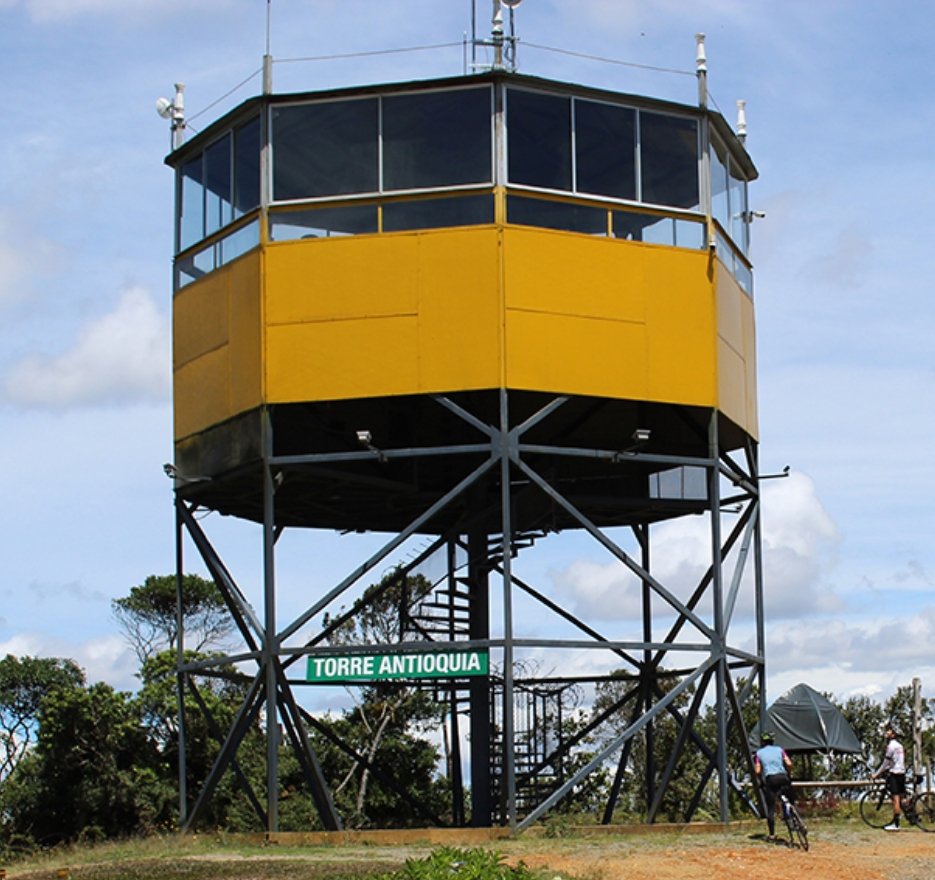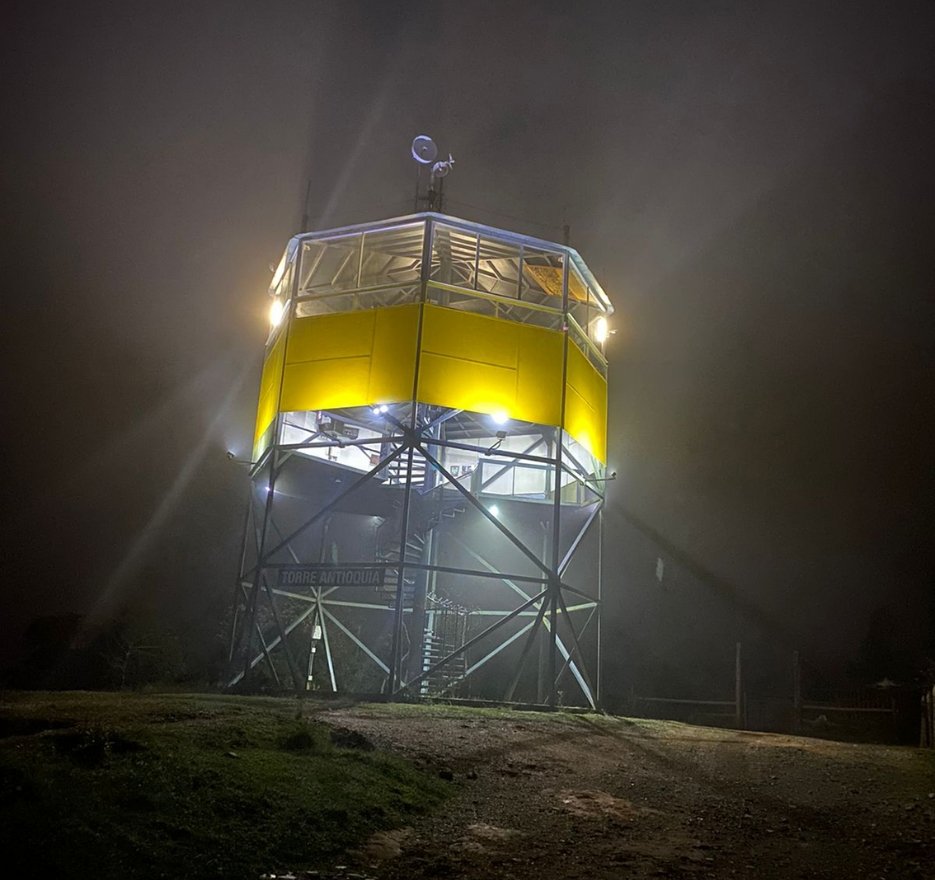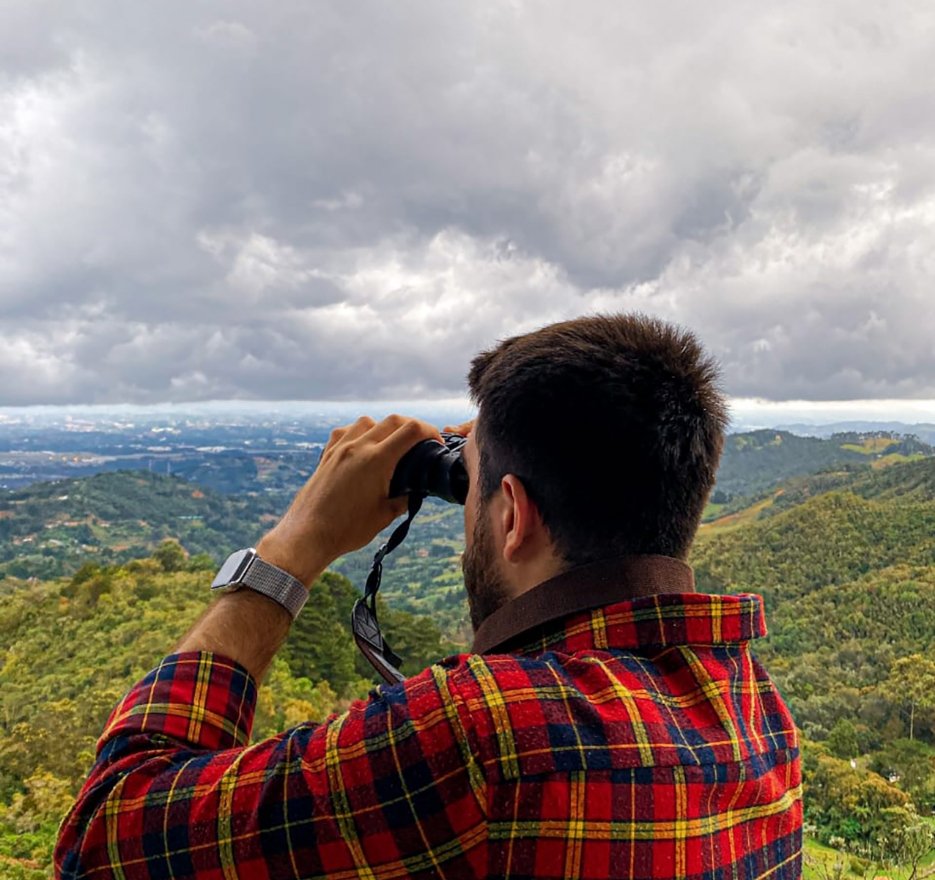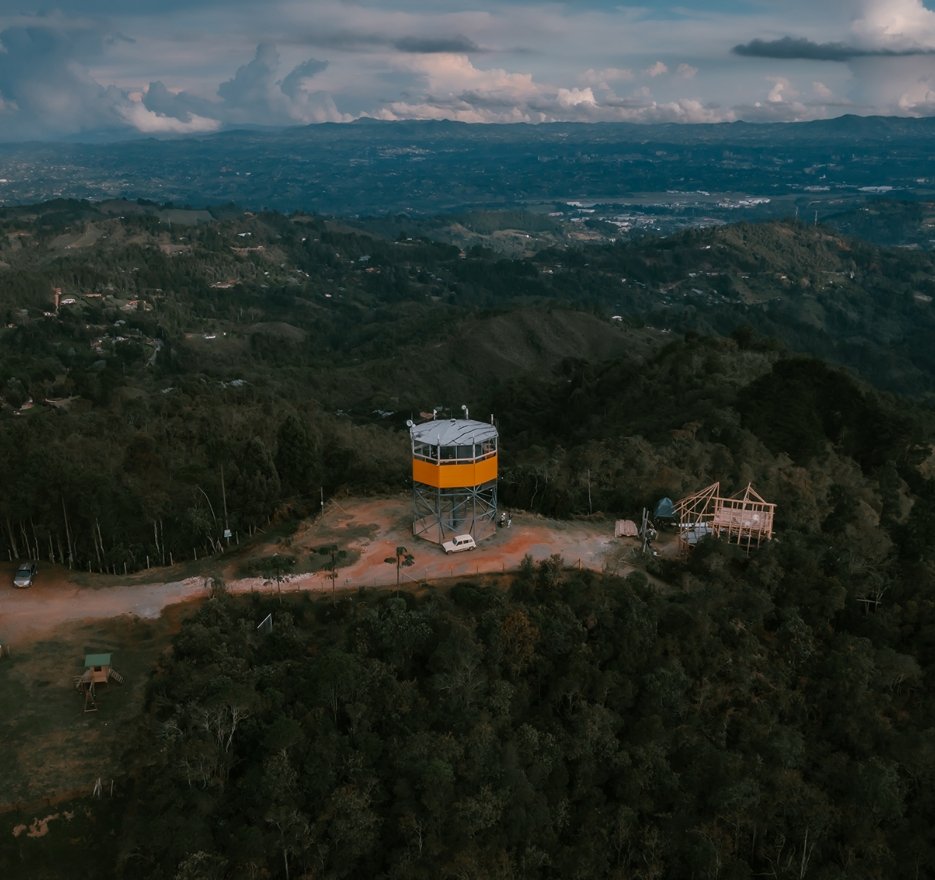 Located in an area of nearly 20,000 square meters, Torre Antioquia is surrounded by 200 hectares of protected native forest at an altitude of 2,700 meters above sea level, in Santa Elena.
12 meters high and a 360º view will be enough to see 70% of the department of Antioquia and five (5) of its six (6) moors.
Divide 5 of the 6 moors of Antioquia
It is an important ecological reserve with an abundance of fauna and flora species unique in the world, as well as rivers and streams that flow into the Magdalena River.
Located in Urrao at about 4,000 meters above sea level. This páramo is rich in water and is the natural home of the spectacled bear.
Located in the western mountain range, between the limits of the departments of Antioquia and Chocó. It is a rocky and steep formation that rises up to 4020 meters above sea level.
This is the smallest páramo in Colombia, located in San Félix, 32 kilometers from Medellín at 3,175 meters above sea level.
Located on the central mountain range at 3350 meters above sea level. This ecosystem supplies water to 70% of the inhabitants of the Aburrá Valley.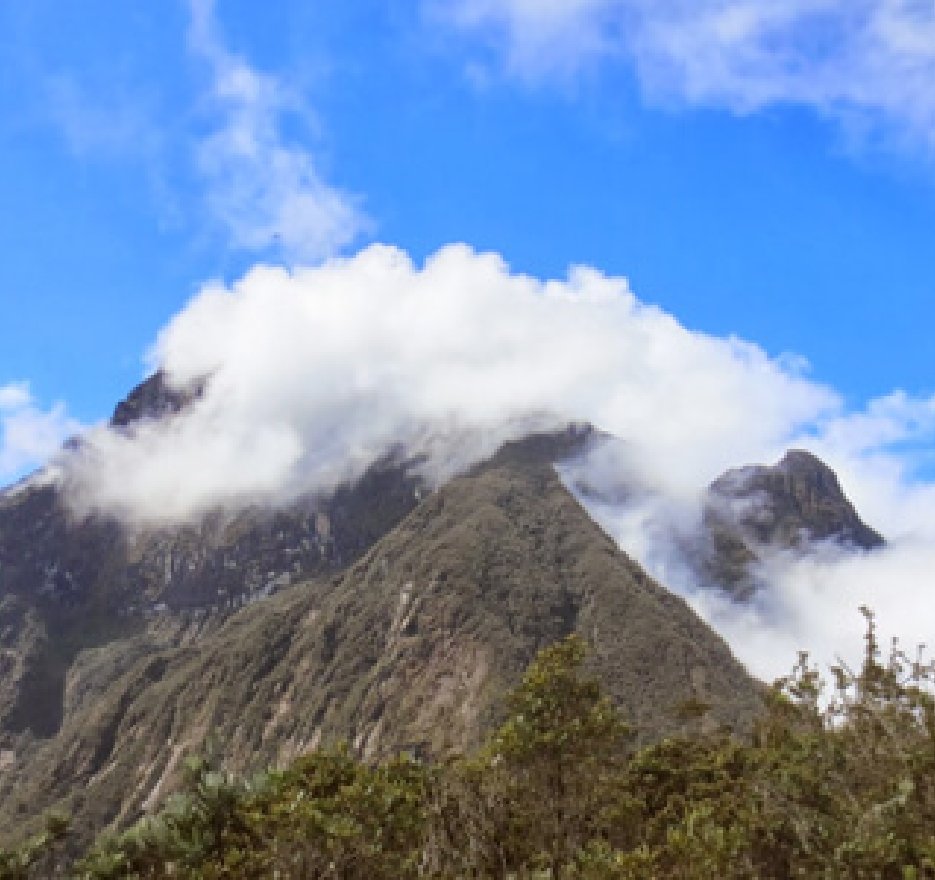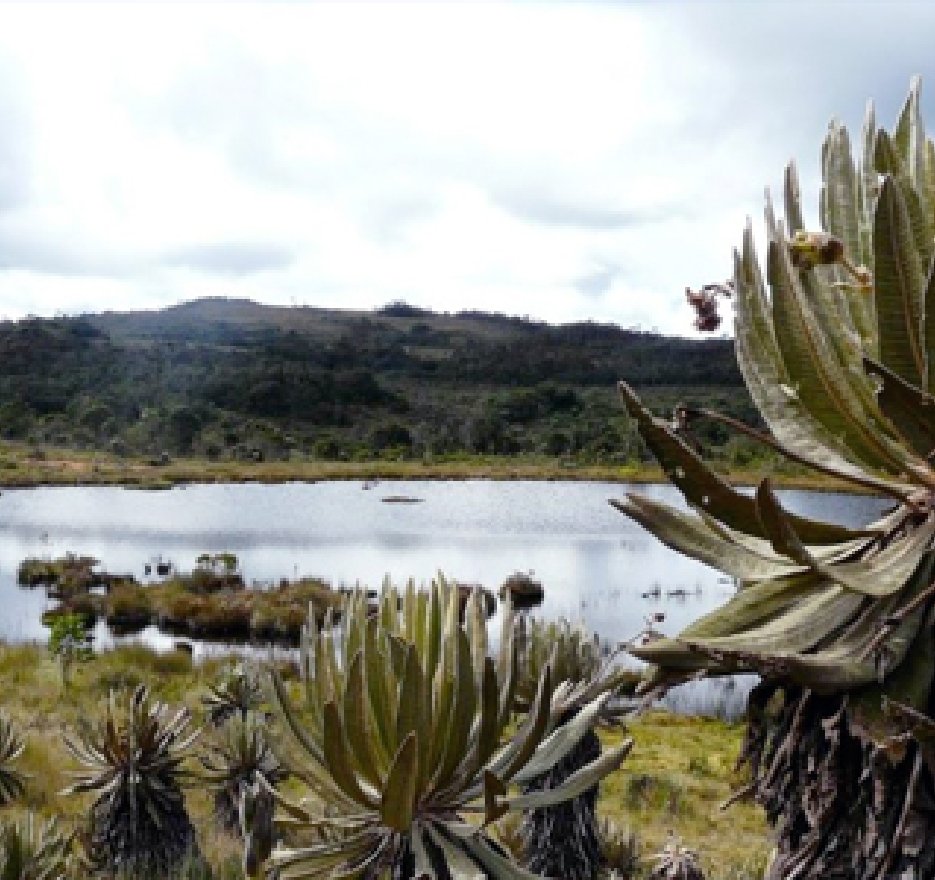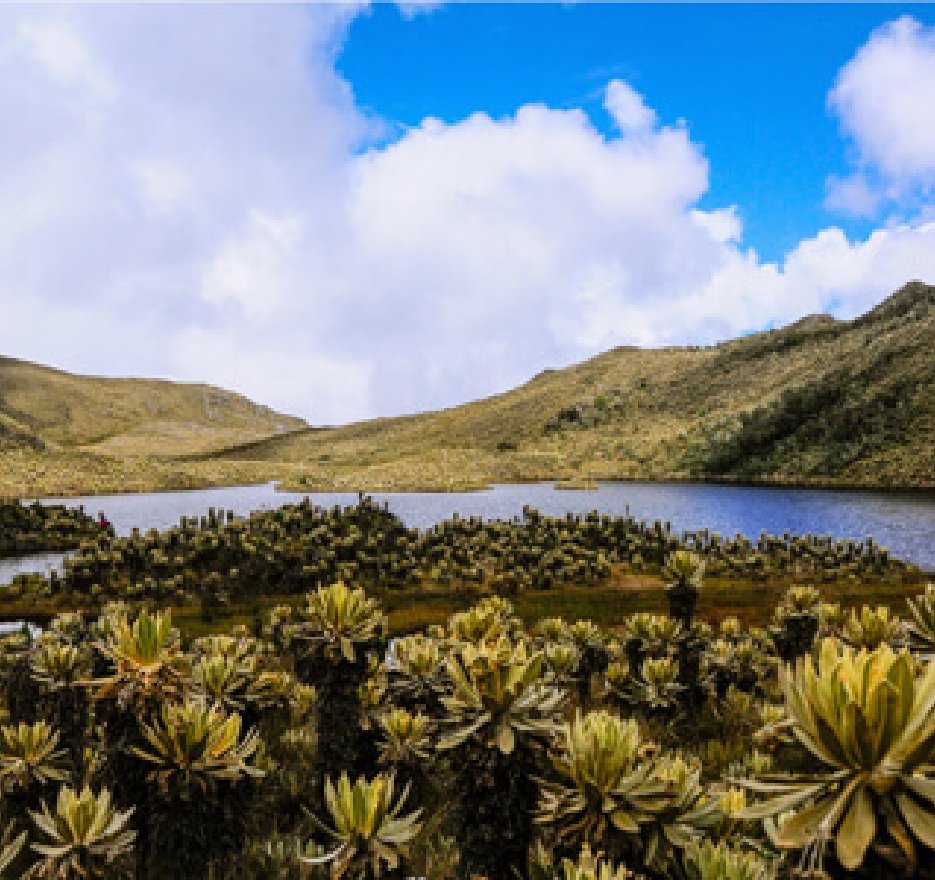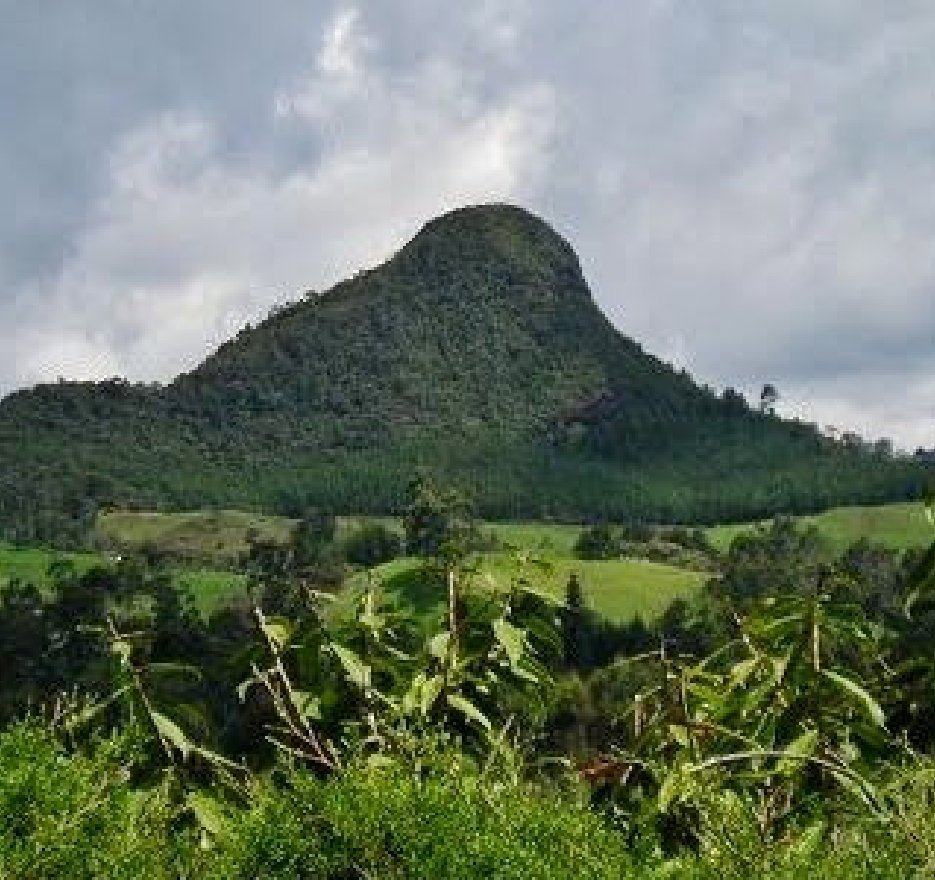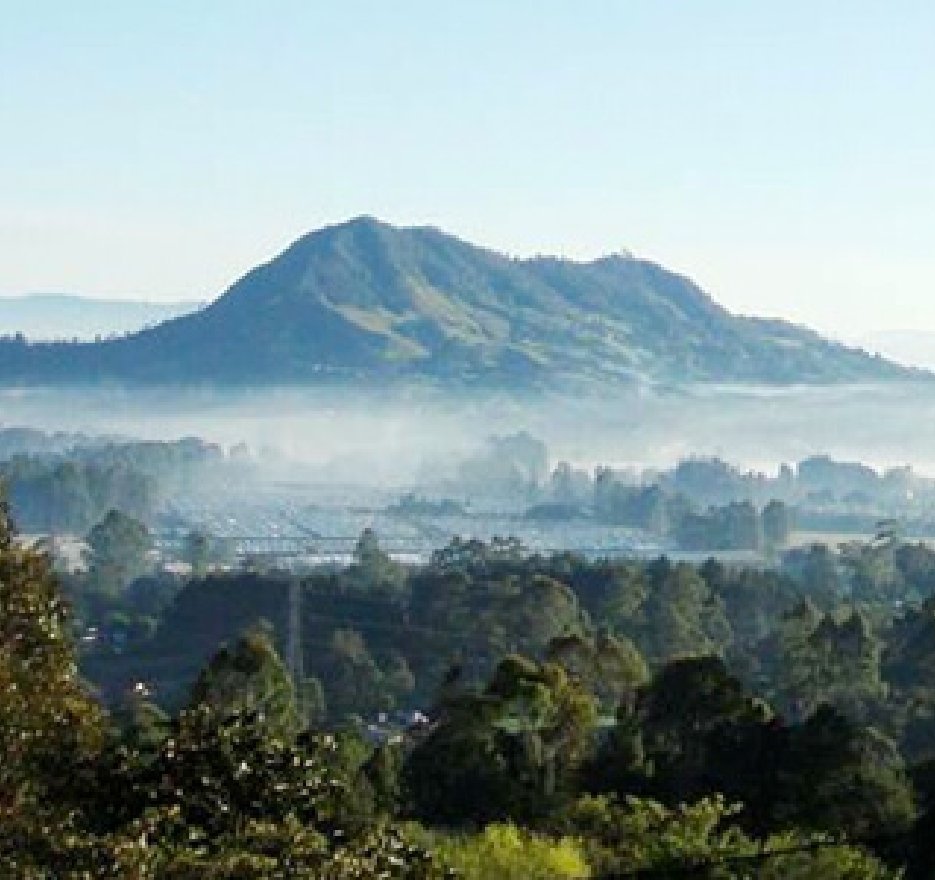 Surprise yourself with the beautiful mountain scenery of the region.
Go beyond your expectations, climb the Antioquia Tower.