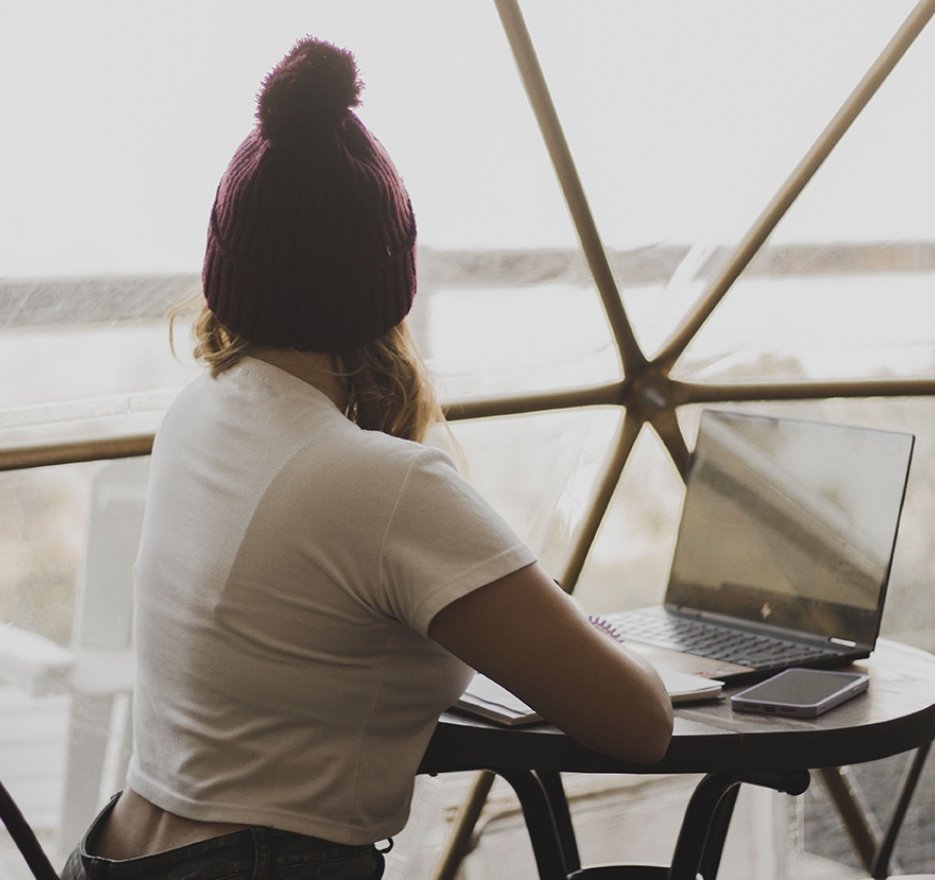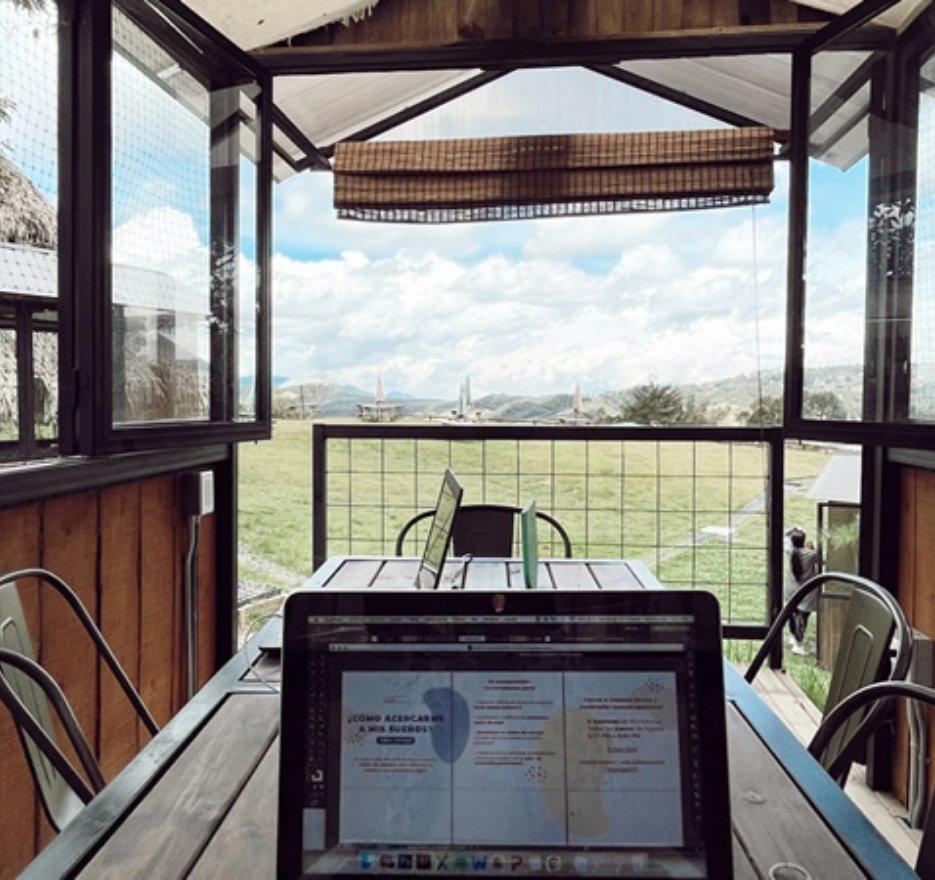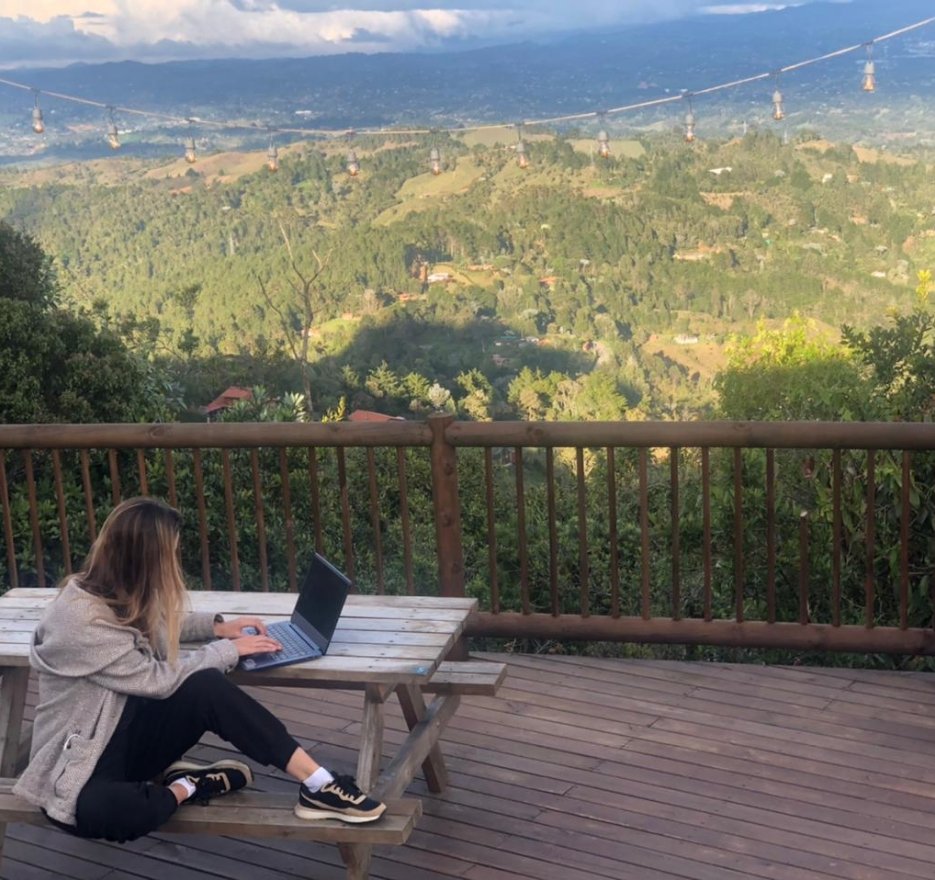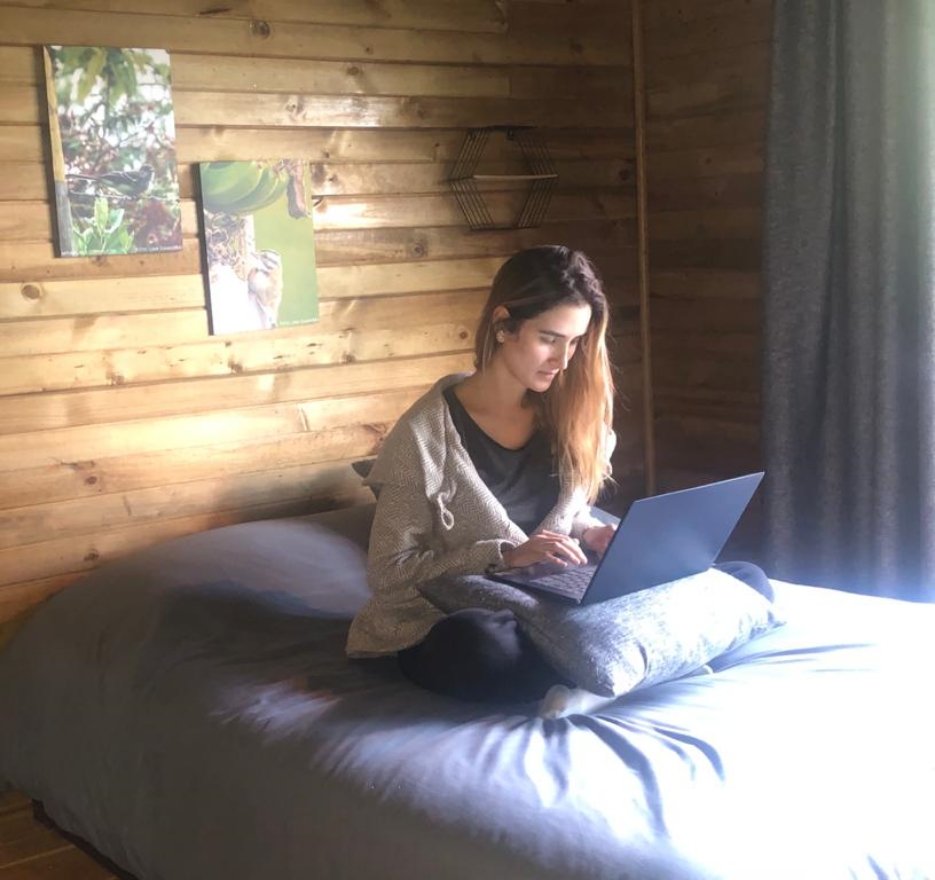 The perfect plan to work in a concentrated way, breathing fresh air and eating à la carte.
Alone or with your work group telework, Monday through Friday, in a magical place full of greenery, fresh air, the majesty of the sunset and the melody of birdsong.
Feed, breathe and focus! In these Encenillos kiosks, located in the picnic area, you can have the best work experience, without worrying about having to travel for breakfast, lunch or an afternoon snack, since the value of the reservation is fully consumable.
Admission to the Mirador only with previous reservation
Enjoy the full value of the reservation in food and beverages from the restaurant bar menu.
Time to oxygenate your lungs and fill them with fresh air.
Use the peace and magic of the place to your advantage.
Treat yourself to a forest therapy to stay active.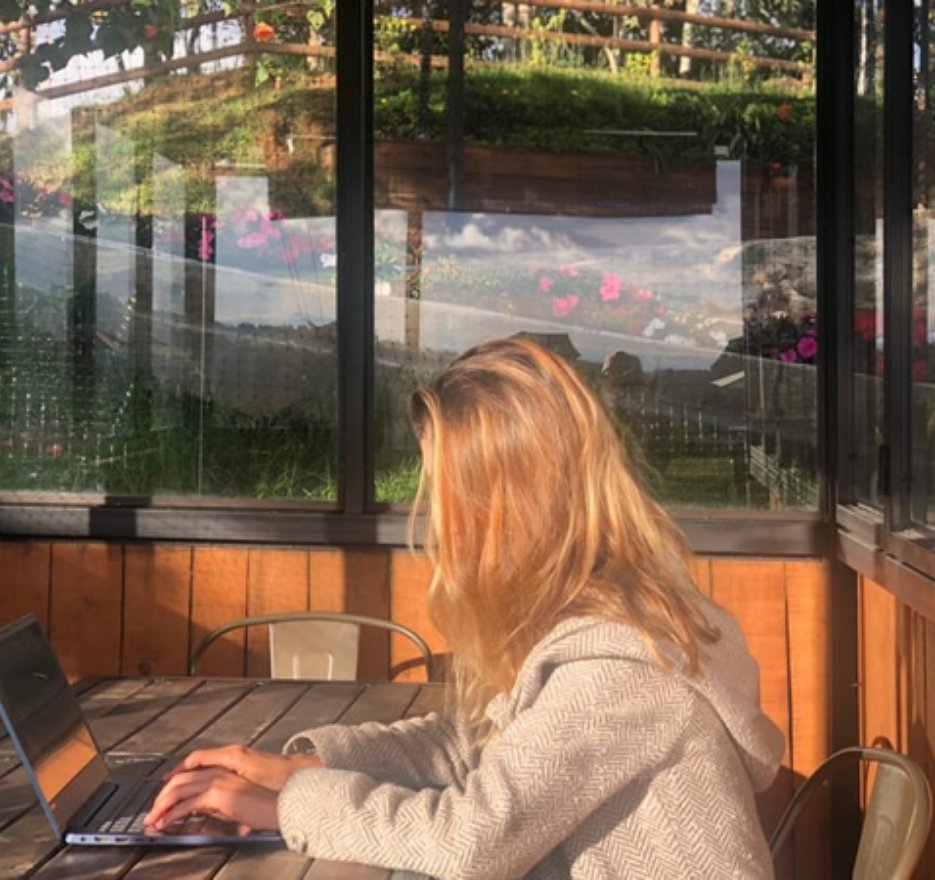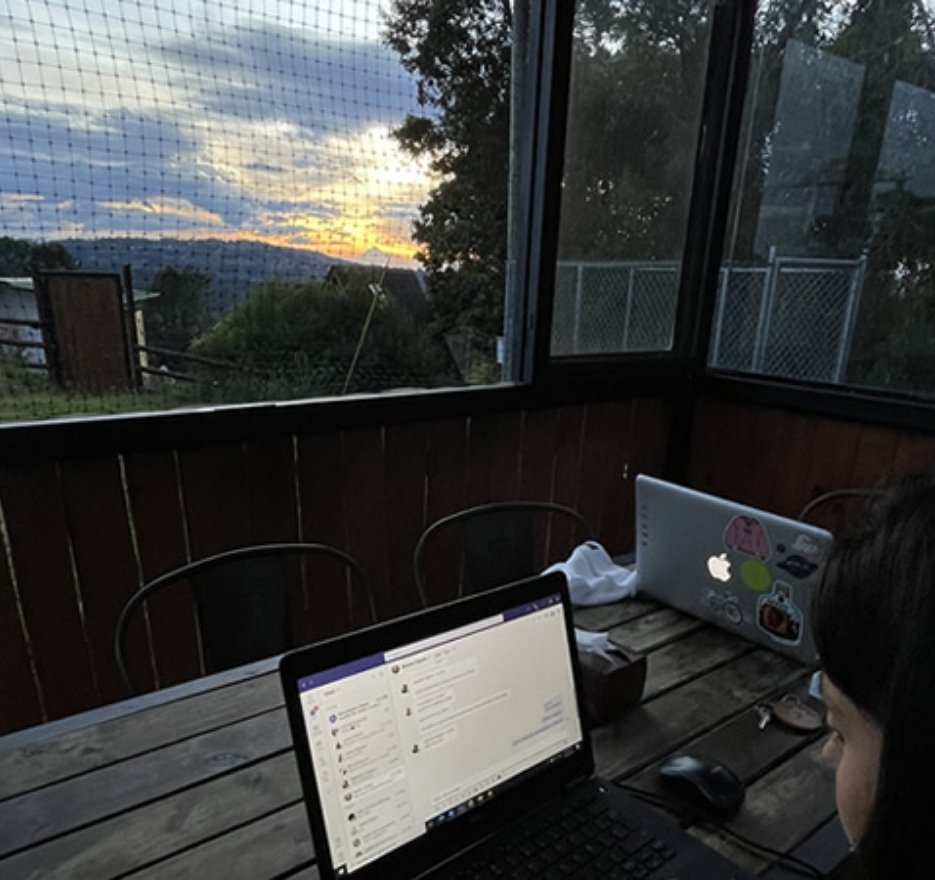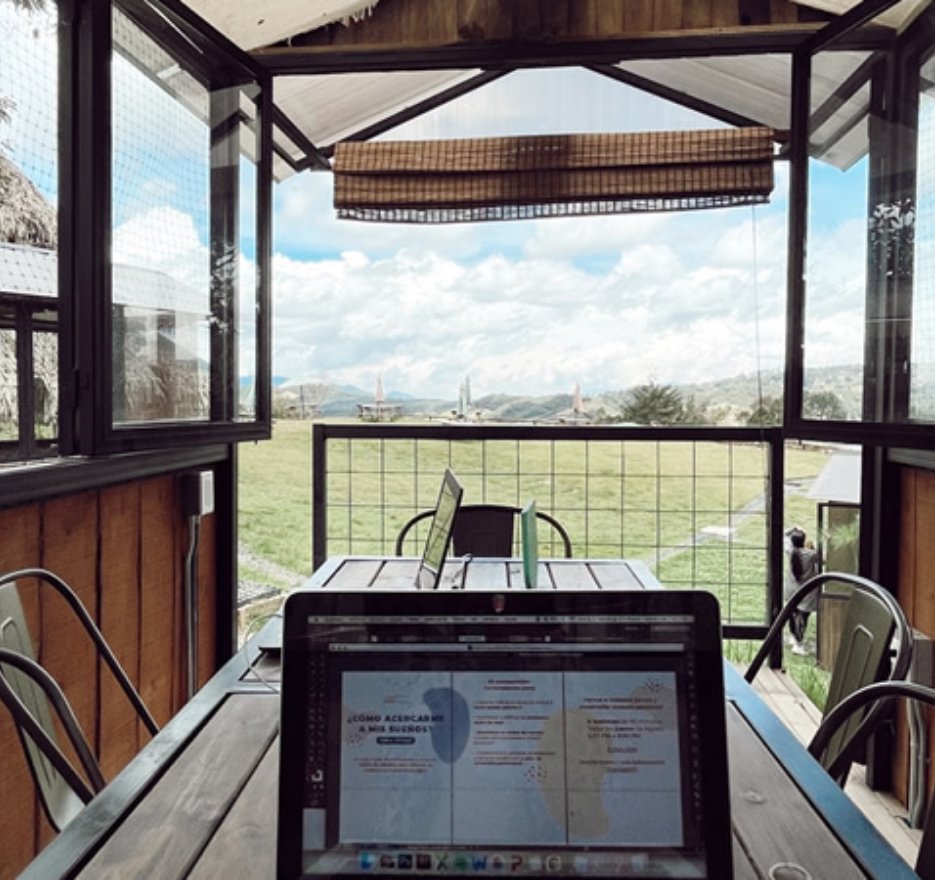 Enjoy working immersed in nature